Easter boating safety – top 5 tips
Easter is an amazing time to be on the water thanks to (usually) favourable weather conditions, and the opportunity to enjoy life onboard for four full days. Oh, and we're lucky enough to have the ANZAC Day long weekend only a few days after. Yep, it's boatie heaven.
Of course, this also means there will be a whole lot of people on the water this long weekend, so boat safety is more important than ever. Moreover, authorities in most states have said they'll be extra vigilant this Easter, to ensure people are acting safely.
So, in the interests of helping you have a safe and amazing time boating this Easter, here are some safety tips for you to take onboard.
Wear a lifejacket
Lifejackets are lifesavers, but only if you wear them. In NSW, mariners must wear lifejackets at specific times, however Marine Rescue NSW recommends that they are worn onboard, no matter what. Just. Do. It. (Because we want you to have a long boating career.)
Check your boat
Make sure the mechanics and electrics on your boat have been checked before you head out. A large portion of breakdowns happen as a result of electrical and mechanical faults. And of course, breaking down on the water is far more dangerous than breaking down on land.
Check safety equipment
Make sure the right safety equipment is in working order and onboard – you'll need a life jacket, marine radio, EPIRB, emergency flares, an anchor (and a line or chain attached to your vessel), fire extinguisher and bucket, bail out bucket, waterproof torch, nav light and orange V-sheet.
Head here for the 45-point Marine Safety checklist, prepared by the WA Department of Transport for a full list of the safety equipment.
Fresh fuel
Old fuel can cause big issues with a boat, which can leave a vessel drifting at sea. As a general rule, fuel under 3-months old is still usable, but less than a month is the ideal time frame for viable fuel. This blog by boatsales.com.au has some great tips for keeping a healthy fuel tank.
Travel safe
Know the speed limit in your area, and make sure you have someone keeping a look out for hazards, including other boaters, ahead. You should be able to stop at a moment's notice, so if you're able to do just that, your speed is spot on.
Is your boat insured this Easter?
For peace of mind on the water this Easter, talk to us about comprehensive marine insurance that won't break your budget. We offer obligation-free quotes, and we can review your existing insurance to ensure it's covering you for the stuff that really matters.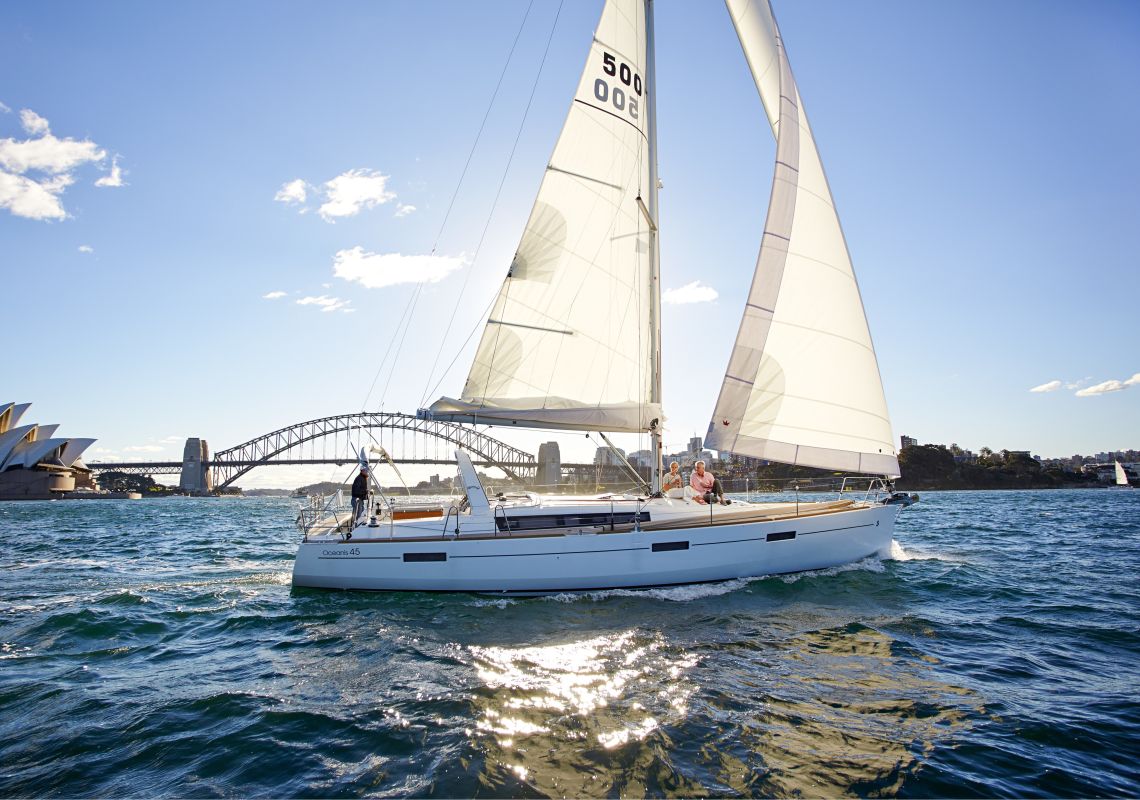 https://images.app.goo.gl/YDgb2viKm9RyQfLM7